We work with a wide array of clients in a wide variety of industries. With so many different business objectives, there is no one-size-fits-all solution. We have a team of specialists that are ready to meet your specific needs. We understand just about every aspect of business and we continue to grow so that we can provide you the best in web services.
A website design
company's capabilities, reliability and longevity can be of major concern to those looking for the right website design firm to develop their online presence and help their business
grow. We've been a full-service web design company building websites for satisfied clients since 2015 and we keep up long-term relationships with many clients, updating and expanding their websites as needed.
With over 15 years combined experience in the marketplace, we have developed a dynamic development methodology to identify the proper ingredients that make a successful web business. These characteristics are incorporated into our clients' websites, to fulfill and enhance all objectives of the project at hand.
To become a prime performer in the global marketplace by providing highly innovative web designing, web development and internet marketing services that will drive our clients' business towards growth. Worldwide reputation is the dream of every company and we want to achieve it through our work.
Your website is the root of your online strategy.
Your website serves as the core of your online efforts. We work closely with you to create a website that addresses your online business goals. We want to set you apart from your competition. Our experienced and enthusiastic team is ready to provide you with full-service web design and development to help your online presence reach new heights. We love what we do and it shows. We care about each and every one of our clients and your success is of the utmost importance to us.
Mobile Friendly (Responsive)
Bryan has far exceeded our expectations with our website. Our old site was very boring and not very functional. We have increased visitors and customers! Thanks Bryan!
Fredrick A.
We chose yourwebsite.design because Bryan and his team grabbed ahold of our project immediately and got to work. They have given us a beautiful web presence and we are so thankful.
Bobby S.
Bryan got our business site up and going and on the top ten results in Google, I cant thank their talented team enough for all the support they have given us.
Milton, Owner – Miltons Garage
Meet our team of Developers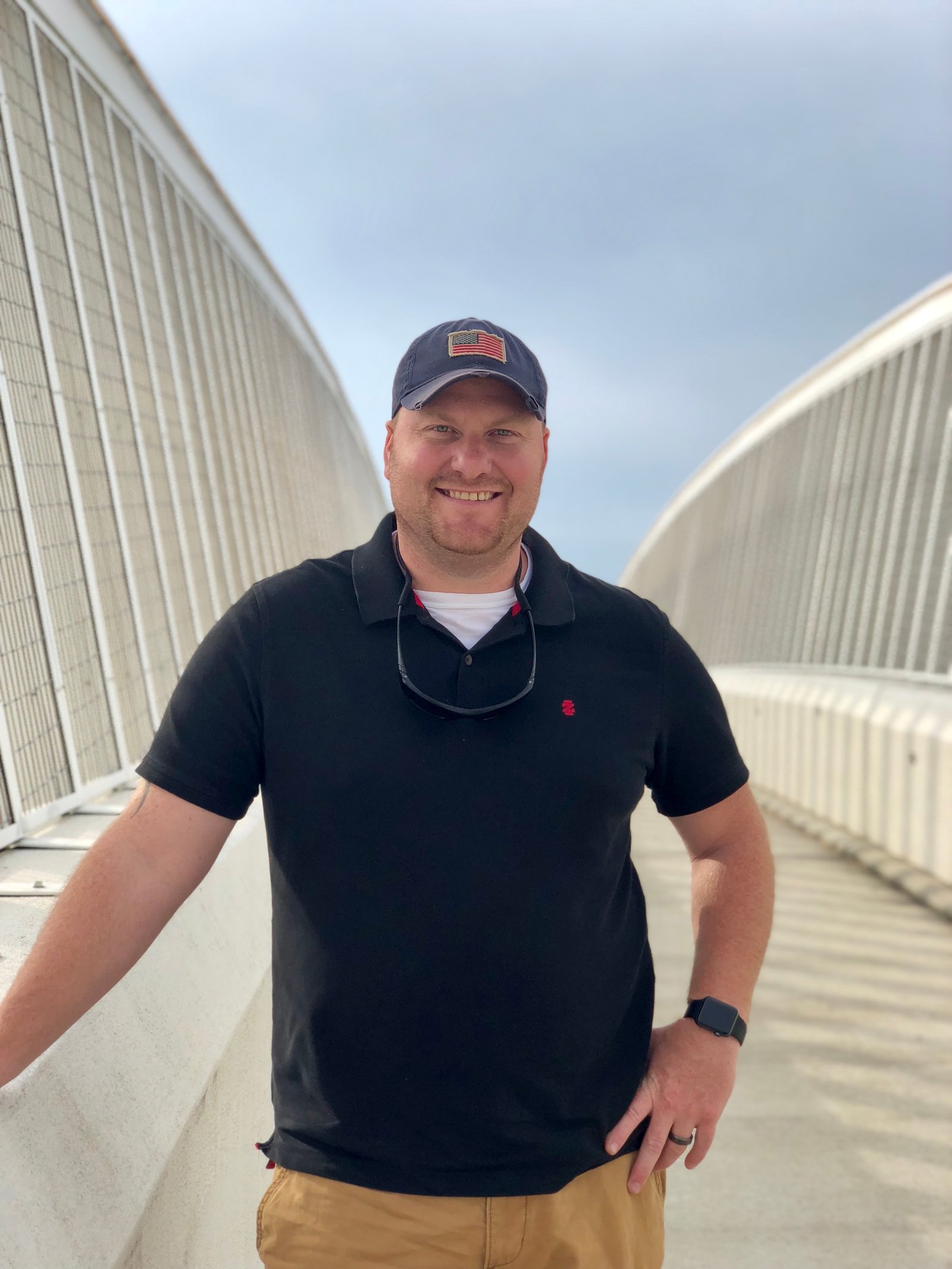 Bryan DeVincentis
Founder / Lead Developer
Brittney DeVincentis
Marketing